The place.
The menu for buffet.
Pay 30 bucks for the buffet dinner and you'll get all these, and more!! Realised we didn't order much sushi~ And it costs only 26 bucks for buffet lunch!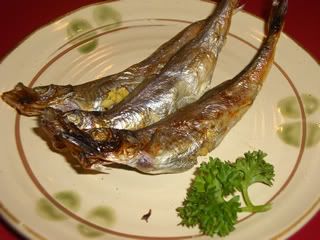 The chawanmushi is superb!! Too smooth! Too creamy!!!
One agedashi tofu and a beancurd steak (in spicy sauce).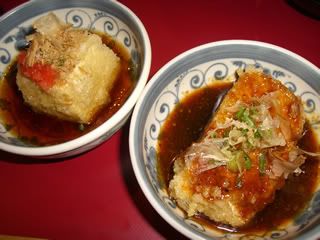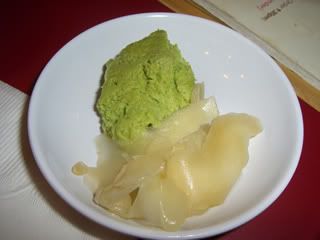 Mixed tempura + croquette + California temaki
My nattou temaki~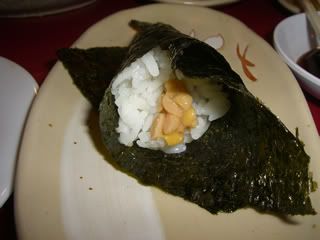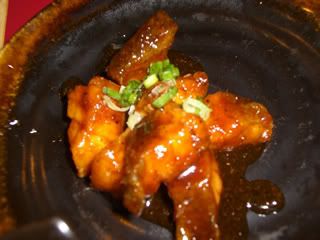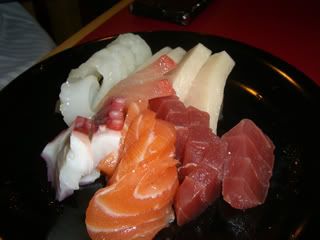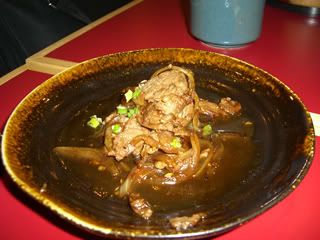 This may not look smooth but I love the sweet taste! Yummy~
Zaru soba.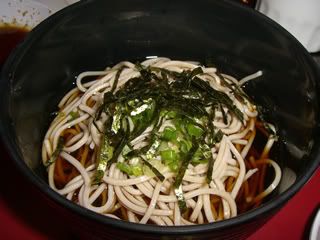 Curry udon.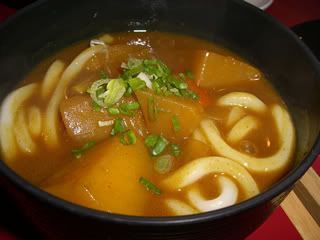 Cold tofu with century egg topping - it's yummy!!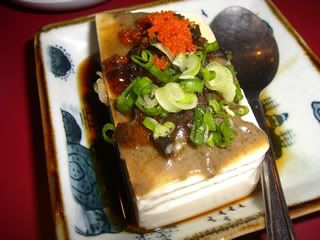 More mushroom tempura and one fried squid ring in bread batter.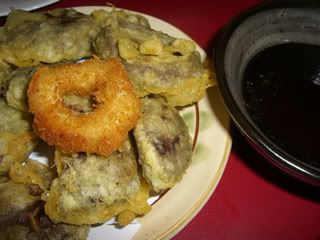 Good stuff!! While the rest of the good stuff are unlimited (or while stock lasts *LOL*), this is only served once.
Ice cream~ There were 4 flavours available: vanilla (not in pic), chocolate, raspberry and strawberry. I think the raspberry one is most yummy!
Softshell crabs.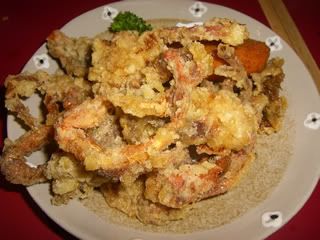 Fruits.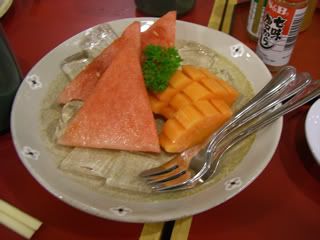 It was a gathering with my friends from NTU, and I really eat till I almost puke lor! Wahahahaha~