Last night's dinner at Pariss International Seafood Buffet at Marina Square with my colleagues... filled up 3 long tables!! Can you guess which of these belong to me?? :P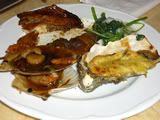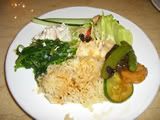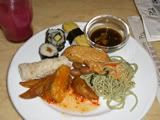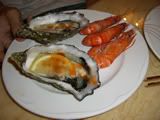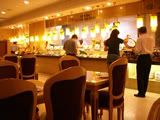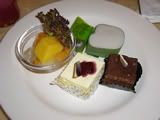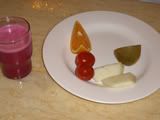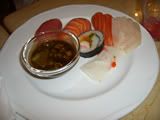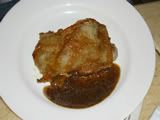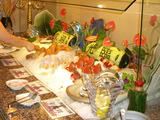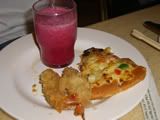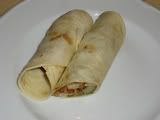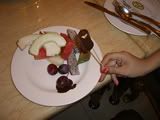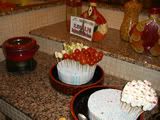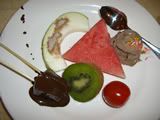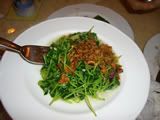 Answer:
3rd row right -
my first round: salad + veggies + tofu + rice + curry gravy on rice
5th row left -
my second round: strawberry juice + wedges + yam roll + sushi + zaru soba
8th row right -
my desserts: the mochi sucks, the rest were nothing terrific, only the nonya kueh was yummy wor...
15th row right -
super fresh and yummy papaya milk
18th row left -
fruits & ice cream & cubed guava in chocolate fondue
20th row right -
more fruits (tomato + guava which is nice!!) in chocolate fondue!